Have you entered my
giveaway
?! You will have the chance to win a $50 gift card to purchase things as awesome as this: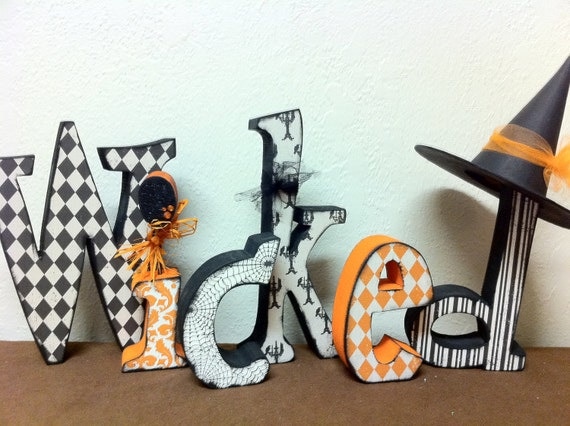 or this!
Hurry there are only 8 days left!
I am still a little bit behind on this, but oh well! I still want to do it! I really like this link up :)
So here it goes! 8 Fears...
1. I have always been afraid of ending up alone for the majority of my life...even when I was engaged, I was afraid of ending up alone...
2. Thunder...I hate thunder. Oddly enough, though, I'm not afraid of lightening. I'm scared of the part of a rainstorm that can't hurt me...
3. I'm not a very good swimmer, so I'm scared of drowning.
4. I'm afraid of heart break... (who isn't thought right?)
5. Sometimes, I fear happiness. That probably doesn't make sense, but the second you're happy, you run the risk of getting knocked down and losing it...
6. It scares me that I'm 19 years old and I've already lived more life than most of my friends.
7. I'm afraid that I'm never going to get a break and bad things are just going to keep happening to me while I continue to just...be a good person.
8. I'm afraid of moving on from my sadness. Because once it's gone...a door is closed. And I'm so not ready to close any doors.