Oh. My. Gosh.
What a life this is going to be...
You know, I knew that it was going to be different living in Nevada. I knew that the culture here is different and the lifestyle for most people is different. But the first thing I noticed when we stopped overnight in Mesquite was this.
BAM! Mini bottles of liquor for $1 at the Wal Mart!
Say whhhaaaaat?
At home in Utah, they aren't even allowed to carry Smirnoff Ice or Mike's Hard Lemonade in the grocery stores because it's "too appealing to children". You have to go to the liquor store just to buy bitch beer. Pardon my language, but, I call 'em like I see 'em.
Las Vegas is...Over whelming to say the least. Salt Lake is a fairly big city, but I know it. It's home. And I don't live in the City, I live in the burbs...So now that I'm living just a little ways off the strip smack dab in the middle of a big ol' city, I am really feeling the shock.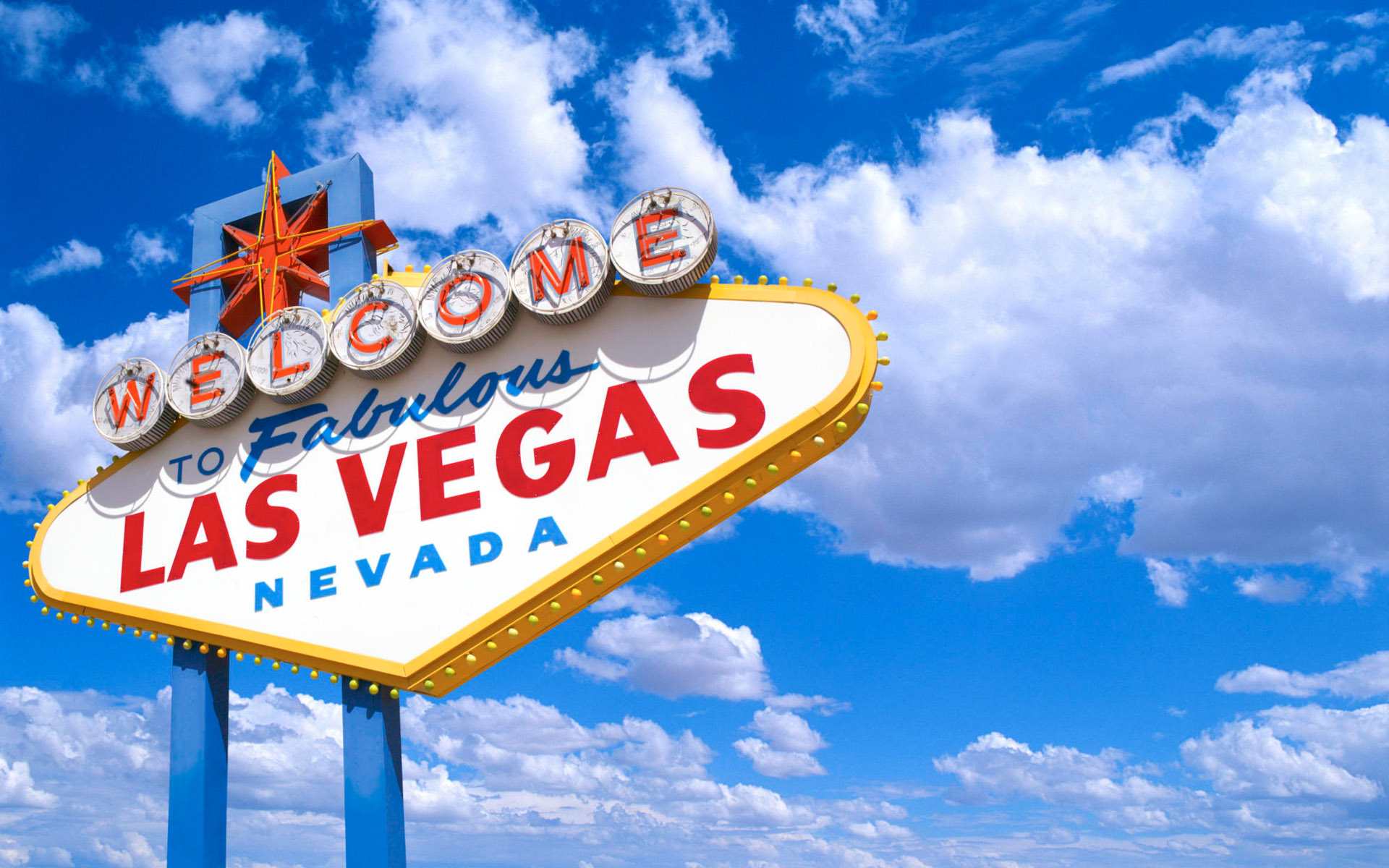 I just moved into my dorm room on the UNLV campus. Talk about enormous. I am lost and I am just sitting in my room. My little, tiny, white cinderblock room.
I cannot believe that this chapter in my life has finally begun. I am scared out of my mind but...I am going to do it anyway. What other choice do I have really? I haven't got one. My dorm room is...small. But it is basically what I expected. It's nothing special. But it's mine.
Please, no comments on my perfect corner, I know they look great ;)
I am going from Soldier Girl to College Girl real quick...and let me tell you...I am so not in Kansas anymore.