Due to the fact that I've been singing the blues like crazy lately, I've decided to write about two interesting adventures that I had yesterday.
As you know, if you're all caught up, I'm re-doing my bedroom. I just finished painting yesterday and I began the long process of putting it all back together.
In order to put it back together, I decided that I had to assemle the shelf that I bought. It's a crucial part of the stoarge space in my room. So I got to work.
I bought it on sale at Target. The kid's one was cheaper, so that's the one I bought.
When I pulled all the pieces out, it looked fairly easy. All the holes were drilled, you just had to screw it all together. Simple right? Not for me!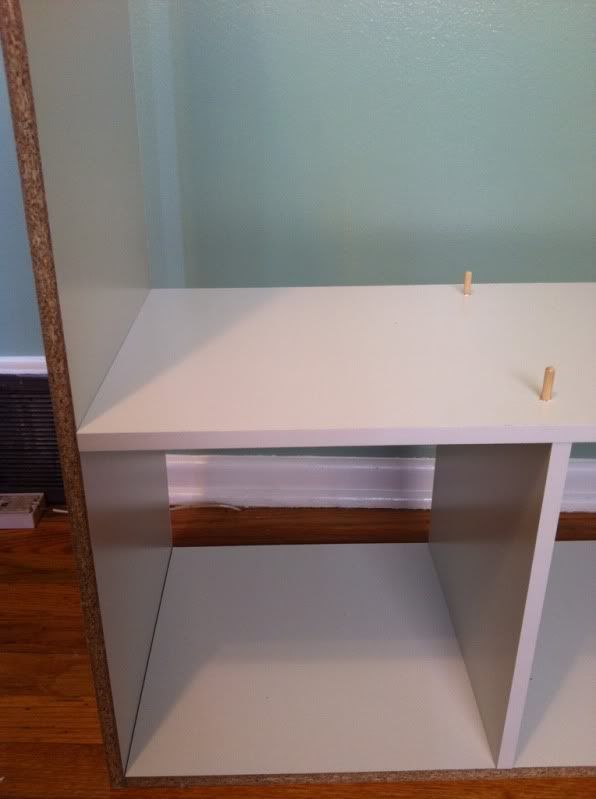 First Attempt: Acciddently screwed the bottom and side to the shelves with the raw edges the wrong way...I had to unscrew it all...Luckily, the inner shelves are held together by little dowels so I didn't have to take the whole thing apart, just where I'd already screwed it in (4 freakin' screws...)
So then, I get it set up right with all the finished edges facing the right way, and my dad came home. We had planned to go shooting when he got home from work so I took a little break from the frustrating shelf-building.
When I got home, back to work it was.
I got another set of the dividers on the shelf and go to put on another piece...the it was the bottom piece. I'd put a center shelf on the bottom...I had to redo it again after getting to this point.
Finally, I got it all put together, I put the little cardboard backs on it and ended up with this finished product (This morning...I gave up last night.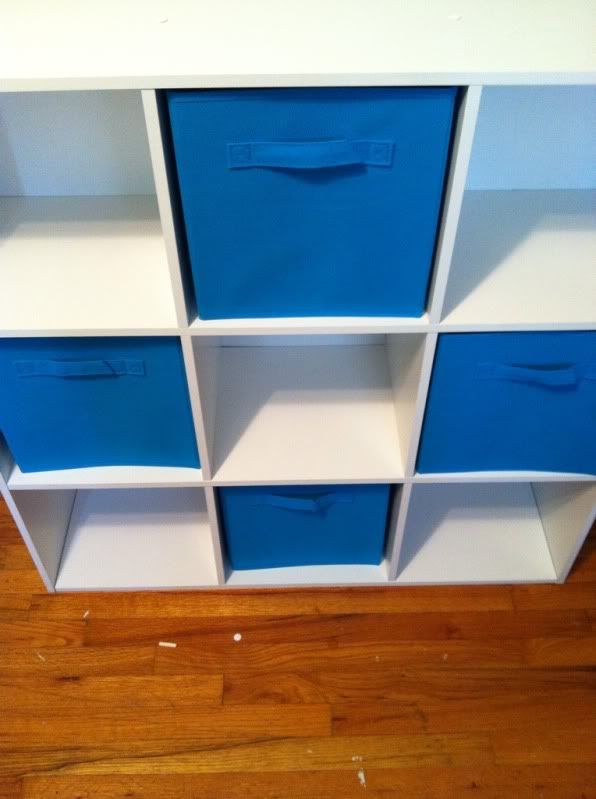 The drawers look blue in the picture but they're actually like a green-ish teal so they go with my color scheme in my room. The look very nice and I'm happy to have finally defeated the shelf!
I think that I'll save the shooting story for tomorrow. I think it might be too many pictures for one post if I throw that one in today. I'll just give you a sneak-peak.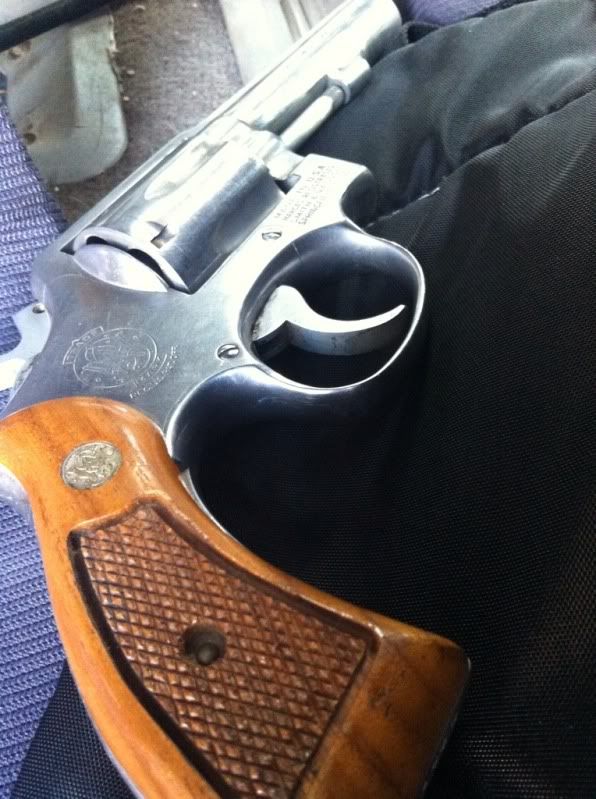 I got to shoot my mom's 38 Special for the first time ever...I'm a pretty good shot with this thing...I think I'm gonna buy my own...when I'm 21.